October 7, 2023

Join Harmony for our Second Annual PrideLife Expo!
Be part of the excitement at North Carolina's largest exposition of businesses, agencies, and nonprofit organizations that want to connect with, support, and serve the LGBT+ community.
PrideLife Expo 2023 will feature LGBT- and ally-owned businesses, government agencies, community organizations, healthcare and housing providers, and nonprofits from across the region that welcome, respect, serve, and support the LGBT+ community.
Exhibitors and breakout sessions will be geared towards the needs of LGBT+ individuals of all ages.
When & Where
PrideLife Expo 2023 will be held on October 7, 2023 at the Raleigh Convention Center. The Expo will feature 200 sponsors and exhibitors and more than 5,000 attendees.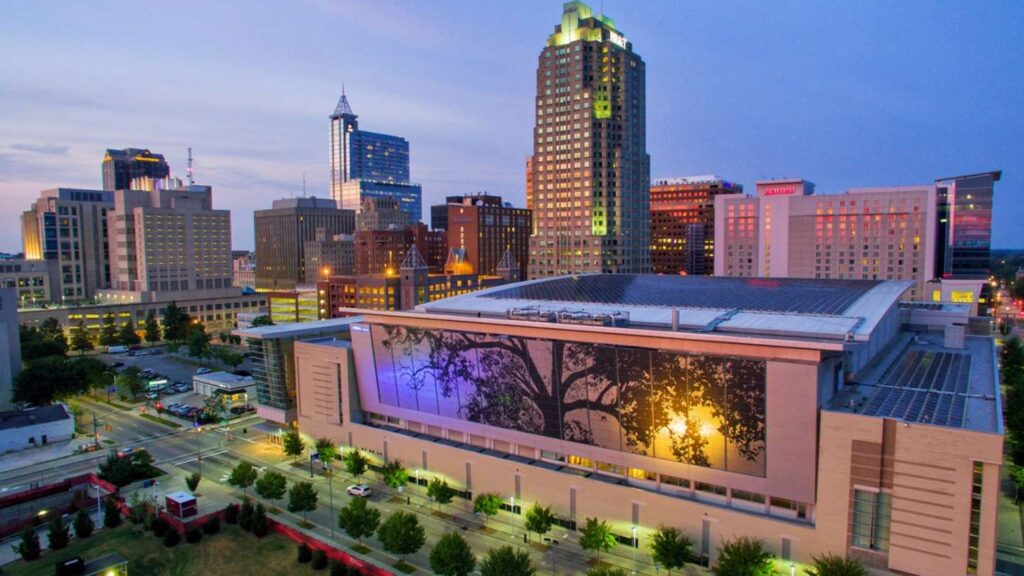 Benefits of Participating
COMMUNITY – North Carolina's LGBT+ community is diverse and shows up in large numbers to support events that are focused on supporting them. For the community, this is an opportunity to interact with a wide range of businesses and organizations that are affirming and want to fulfill your needs. For our valued sponsors and exhibitors, this is a unique opportunity to showcase your support for the LGBT+ community and garner valuable market share with a demographic that has demonstrated long-term loyalty to businesses that serve their needs in a respectful, affirming way.
VISIBILITY – As a professional, business, nonprofit, or service provider, this is your best opportunity to create a memorable experience for attendees and to showcase your desire to connect with and serve LGBT+ individuals of all ages. For attendees, this is a time to appreciate the size and diversity of the LGBT+ community and support our PrideLife Expo sponsors and exhibitors.
DIVERSITY – Over 200 exhibitors and thousands of attendees of all ages, race, and cultural backgrounds will gather in a welcoming, educational, and dynamic environment to connect with and learn about the many resources available to the community.
ACCESSIBILITY – We want everyone to be able to attend the PrideLife Expo and are working to ensure the event is accessible to individuals with disabilities. Those who have questions or concerns about accommodations are encouraged to contact us at: info@pridelifeexpo.org
Become a Sponsor of Harmony's PrideLife Expo
Your attendance and sponsorship at these events will elevate your brand as an LGBTQ-friendly organization, and give you access to hundreds of attendees and millions of media impressions.
There are numerous sponsorship opportunities available for the Summit. To learn how to become a valued sponsor of this event, please contact CJ Scarlet at cj.scarlet@HarmonyNC.org.